Free Shipping On All UK Orders Over £25
Free Sample With Every Order
10% OFF Sign up to our Newsletter
Argan Oil
Douvall's First Cold Pressed Organic Argan Oil
Discover More
"I WANT TO BRING ARGAN OIL OVER HERE SO THAT WOMEN LIKE ME AND MY FAMILY COULD ENJOY THE BENEFITS TOO"
Douvall's really is made with love
- ALICIA DOUVALL, FOUNDER
The saying "you are what you eat" has never been more relevant than in the realm of skin h...
In a world where self-care and conscious choices are becoming increasingly important, the realm ...
  In the ever-evolving world of skincare, a groundbreaking concept has emerged that has re...
Plant Trees | Save Lives
Every sale will plant a tree with the Eden Projects who help to globally restore native forests, provide food for villagers, shelter for wildlife, shade, medicines, soil regeneration, and climate regulation through a village-wide tree-planting program and lift local people and communities out of extreme poverty. 
Reviews!
See what people are saying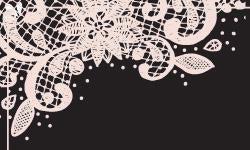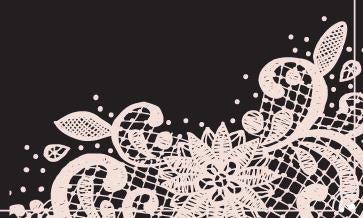 Douvall's

Rewards
Get points and rewards for your Douvall's glow with exclusive minis, treats and much more!
Find out more